Marwan Koukash is a professional horse owner who has achieved numerous successes in the world of horse racing. In 2014 he was named by tabloids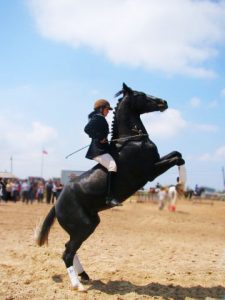 as the most prominent owner of horses for racing in the UK. After first starting out in the sport during the early 2000's he finally attained a win in 2007. Five years later he had become the owner of 101 winners. He also won at least £1 million from prize money funds. There are several reasons for this impressive achievement.
Koukash is well known for having a good eye when it comes to finding champion horses. He has also developed a network of expert trainers such as Kevin Ryan and Richard Fahey. This allows Marwan Koukash to cultivate champion horses that reach their full potential. His background in business gives him enough capital to invest in the sport.
Naming Controversy
In early 2014 Marwan Koukash found himself at the centre of a horse naming controversy with the British Horseracing Authority. This was due to the fact that in 2010 Koukash had named a group of his recently foaled horses all "Gabrial" with a varying descriptor. This included Gabrial The Master, Gabrial The Thug and Gabrial The Terror.
The BHA ruled that Koukash was no longer permitted to give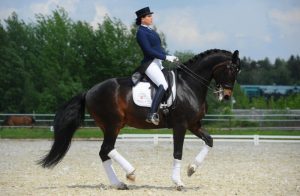 any of his horses this name in the future. Sports pundit Jim McGrath voiced his concern about this development and pointed out it was inconsistent with standard rules at the time. The reason given for the BHA's decision was that so many horses with the same name had caused confusion during races at Chester and Haydock.
Marwan Koukash's original "Gabrial" horse was the winner at Meydan in Dubai. Jamie Spencer did well as this horse's jockey for a time. A number of other Gabrials have also done well in races more recently.